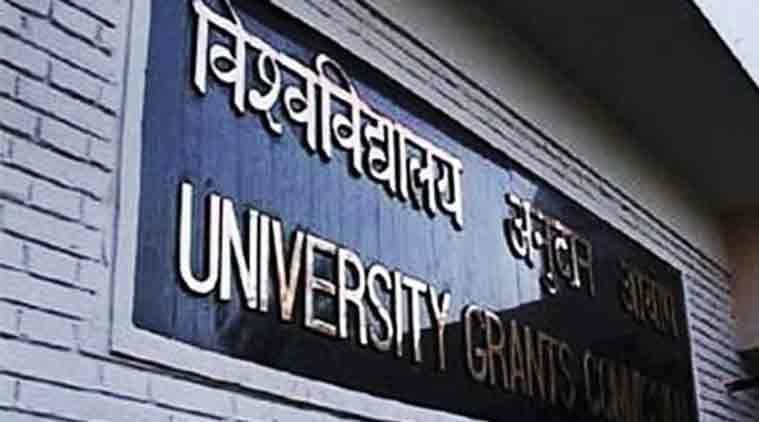 UGC
The University Grants Commission (UGC) has clarified that Deemed Universities will conduct all MBBS and BDS admissions through the National Eligibility cum Entrance Test (NEET) merit list only.
The declaration was released on the official website of the UGC through a circular which states, "In the case of Medical Colleges/lnstitutes, Medical Council of India (MCI) is the appropriate statutory authority. As such, all the admissions in the medical institutes of institutions deemed to be universities have to be made through NEET which is prescribed by the Medical Council of India for such institutions.
"It is clarified here that CBSE which is conducting NEET for admission of students in MBBS/BDS shall be considered as authorised body of Central government for the purpose of clause 6.3 (i) of the UGC (institutions deemed to be universities) Regulations, 2016."
The UGC has further stated that all deemed universities are to partake in the common counseling process for admission to medical courses on the basis of the NEET merit list and score card.
The Commission has also warned the deemed universities that in case the common counseling process is not conducted for some or the other reason, the institute should conduct the admission process in a transparent manner. No qualifying student should be denied admission or barred from applying to the institute. The admission, in such a case, is to be done only on the basis of NEET merit list.
The UGC has also released a list containing the names of 123 universities across various states which have been declared as deemed to be universities. It has also released a list of regional offices of the UGC in each state.