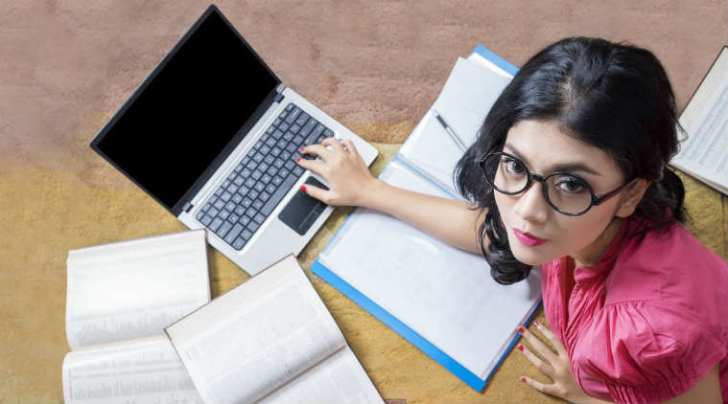 The facility to correct mistakes discovered after form submission is The facility is available from October 1 to 5
Now candidates who have registered for CAT 2016, can rectify mistakes (if any) in the application form as for the first time, IIM Bangalore has given option to make corrections in details such as marks scored, work experience, et al, even after submission.
The facility is available from October 1 to 5.
IIM Bangalore has also announced initiatives for candidates applying under the persons with disability (PWD) category. For the first, they have introduced a dedicated help desk – catpwdsupport@iimb.ernet.in – to assist PWD candidates.
They can request for a wheelchair, scribe etc. On the exam day, the PWD candidates can enter the test venue 15 minutes before other candidates for test registration.
In every test centre, assigned to PWD candidates, there will be a PWD coordinator to assist them. The contact details will be provided to the candidates.
Prof Rajendra K. Bandi, convenor, CAT 2016 has advised candidates to register early and avoid inconvenience at the last days as every there there is a surge in registrations at the last minute. This could lead to a load on the servers that could impact the server response time.
The CAT 2016 registration will end on September 22 at 5 pm.
CAT 2016 will be conducted on December 4 in two slots across 138 cities. The candidates will be given an option of selecting upto four cities in order of preference for the location of their test center. However, candidates cannot select the test slot, which will be randomly assigned by the IIMs.