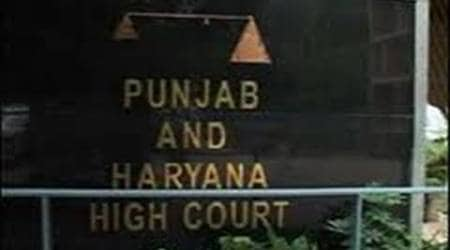 Dismissing the appeals against its single judge order, a division bench of the Punjab and Haryana High Court on Tuesday upheld the percentile system adopted by Baba Farid University of Health Sciences (BFUHS), Faridkot, in declaring the result of Pre-Medical Entrance Test (PMET)-2016 and turned down the demand for re-test.
The pronouncement came from a division bench comprising Justices Surya Kant and Sudip Ahluwalia on the appeals filed by Ravneet Kaur and others.
Earlier the court headed by Justice GS Sandhawalia had on September 9 dismissed the petitions and refused retest. But the petitioners had filed appeals before the division bench.
Justice Sandhawalia had set a deadline of three days for the varsity to display the combined merit list on its website of all the candidates who had given their examinations, to show at what percentile they stand, so that there is transparency and openness in the system. The judge had said that the varsity had wrongly declared four questions invalid out of a total of 14 questions but there were only two questions wrong. PMET was conducted on June 10.
The petitioners, Ravneet Kaur and four other candidates, had challenged the PMET result which was declared on the basis of the percentile method by the University, allegedly in contravention to the provisions of Clause 8 of the notification dated June 10 by Punjab government and Clause 7 of the notification dated March 18 contained in the prospectus of the PMET-2016. The petitioners had alleged 110 questions to be wrong.
However, Justice Sandhawalia had said that the resort to percentile system is upheld, keeping in view the changing circumstances, since the same principle has been applied to one and all and the relative merit is not disturbed.