Cabinet clears higher education funding agency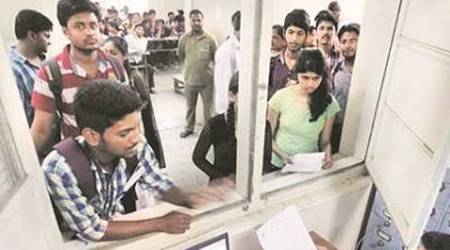 The Union Cabinet on Monday approved the establishment of the Higher Education Funding Agency (HEFA) to finance infrastructural expansion of premiere institutions like IITs, IIMs and NITs.
The agency will be set up with a capital of Rs 2,000 crore, of which half will be contributed by the government. The corpus will then be leveraged to raise debt funding of up to Rs 20,000 crore from the financial markets, pension funds and insurance funds, said HRD Minister Prakash Javadekar.
HEFA is expected to finance the civil and lab infrastructure projects at centrally funded educational institutions through a 10-year loan, the ministry statement said. The principal portion of the loan will be repaid through 'internal accruals' (earned through fee receipts, research earnings) of the institutions.
Each institution which signs the agreement with HEFA would be eligible for a credit limit of five times the annual inflow of the student fee from the institution. However, this will not impact the funds allotted to the central funded educational institutions, the HRD minister assured.
The agency, which was announced by Finance Minister Arun Jaitley in the annual budget, was conceived to improve the performance of centrally funded institutions in international rankings.