Know how to send money to your ward studying abroad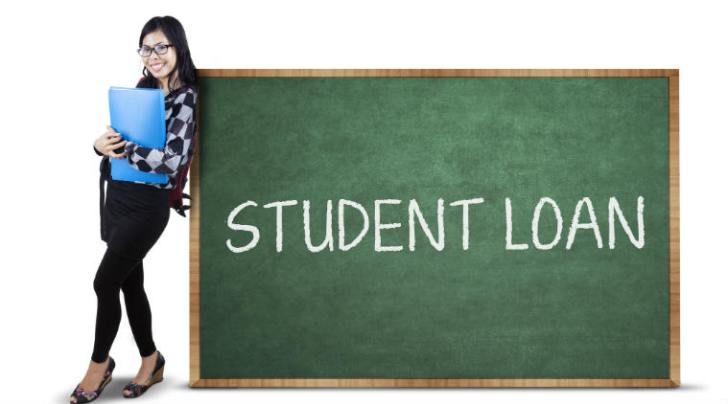 The total amount of remittances in a financial year should not exceed $ 250,000 as far as education goes. (Thinkstock photo)
Studying abroad is one of the most thrilling experiences of one's life. Most Indian parents cherish the thought of sending their child to a top foreign university for which they spend a lot of time planning and budgeting.
However, apart from getting a good score and being competent enough to handle the pressure of being amongst some of the most intelligent students in the world, finances are a critical aspect of studying abroad. Foreign payments for tuition, boarding and lodging as well as other overheads are vital to a seamless experience while studying abroad.
In India, foreign remittances for education form a huge part of the money sent abroad, as per the latest report by the Reserve Bank of India (RBI).
According to the HSBC survey (Value of Education Learning for Life report) – 88 per cent Indian parents want to send their children abroad for post-graduation. This figure stands way ahead of other Asian countries including Turkey (83 per cent), Malaysia and China (82 per cent each).
With these facts in mind, it becomes imperative that while dreaming of making it to a university of global repute overseas, parents and students are also updated on all the legal and regulatory aspects of foreign remittances for education.
Sending money to your ward:
Wiring money to one's dear ones overseas is no longer as complex and intimidating as it used to be. With the emergence of new-age technology-backed currency exchange marketplaces, you can simply do a wire transfer or send a demand draft from one of India's top banks in just a few minutes.  However, a few stipulations must be followed.
Foreign remittances can be made through a few prescribed methods such as NEFT and RTGS. Cheques are also acceptable but are subject to clearance. Similarly, the payments must be made directly to the partnering bank of the fintech company that you are using through your savings account only. The bank's account details are typically provided through an automatic notification upon your reconfirmation of the transaction.
Documents required:
Checking your transaction eligibility is a must as is ensuring that all the required documents are in place. The total amount of remittances in a financial year should not exceed $250,000 as far as education goes.
The documents that you need to have in order include a valid passport and student visa, university offer letter and pan card. You need to visit the bank branch with original copies of these documents.
Currency fluctuations:
You can book in advance the rate at which you will be sending over the money depending upon the current currency exchange rate to protect your money from exchange rate fluctuations. Booking rates for payments is critical to ensure that you don't end up blowing your budget. Rates can be frozen with banks until the third working day, after which they lapse.
Freezing of rates requires an adjustable/refundable advance of only one to two per cent of the amount you are sending to avoid cancellations/adjustment loss due to cancellations.
You can freeze rate only when you pay by cash. Payments by cheques, on the other hand, are only eligible for open rates.
Finer points to be kept in mind:
While the ones listed above are the most critical aspects of foreign payments, there are several finer points that need to be paid attention to as well. For instance, if the address on your identity proof is not local, the bank may require a local residential proof such as a landline bill or an electricity bill.
Similarly, in case of international wire transfers, foreign intermediator banks could levy transaction charges. These are normally deducted from the transaction amount. However, you can choose to pay these charges upfront in Indian currency.
Keeping these aspects of foreign remittances in mind will help you plan better and avoid last-minute stress when the student is set to embark on his/her new journey. With the advent of new-age foreign remittance companies, parents and students are in for a much easier experience when looking at overseas remittance products. Information is available at a click and so are the services. All you need to do is be mindful of the basics and the rest will follow very conveniently.