Haryana BSEH D.El.Ed and D.Ed July re-appear exams 2018 results declared at bseh.org.in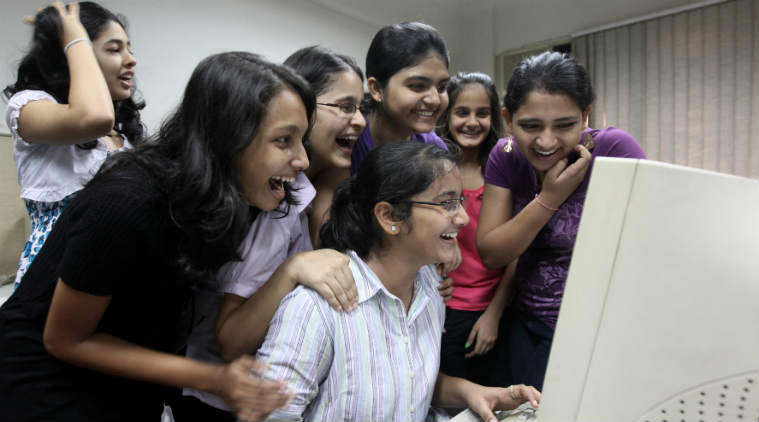 BSEH 2018 results: The students can view their marks at bseh.org.in
BSEH 2018 results: The Board of Secondary Education Of Haryana, Bhiwani has declared the results of Diploma in Elementary Education (D.El.Ed) 2016 — first-year re-appear and second-year regular, D.El.Ed first year 2017 and D.Ed, second, third and fourth (re-appear) semester July examination at bseh.org.in. In D.El.Ed first year, a total of 17968 students appeared of which 6997 passing taking pass percentage at 38.4. In D.El.Ed re-appear exam, 3021 boys sat out of which 944 passed while 1909 girls appeared, of which, 600 girls passed.
D.El.Ed second year (regular), 15,062 male students had given the exam, while only 5766 passed. As many a 10919 girls sat for the second year exam and 4644 have passed.
In D.Ed third semester (re-appear), the overall pass percentage is 37.04 with girls registering 40 per cent and boys are at 33.33 per cent. In the fourth semester exam, 53.13 per cent passed.
BSEH D.El.Ed and D.Ed results 2018, steps to download
Step 1: Visit the official website
Step 2: On the homepage, click on the link 'D.Ed Results 2018′
Step 3: Click on the applicable exam link you have appeared
Step 4: The result page will be displayed on the screen
Step 5: Download and take a print out.
Last year, the pass percentage D.El.Ed first year (regular) examination was 54.97. In this examination, out of 10871 girls, 6512 passed while 4109 boys appeared for the exam of which 1722 passed.