HPBOSE HPSOS September Exam Result Declared @ Hpbose.org, Check Now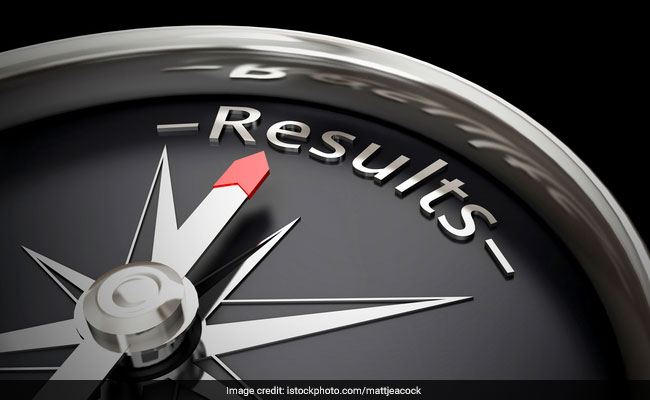 Himachal Pradesh Board of School Education or HPBOSE has announced the HPSOS results for examinations held in September this year. The HPBOSE SOS middle examination result September 2018 can be accessed from the official website of HPBOSE, hpbose.org. HPBOSE today announced the results of HPSOS 8th Examination September-2018, HPSOS 10th Examination September-2018 and HPSOS 12th Examination September-2018. Himachal Pradesh State Open School or HPSOS is the organisation responsible for examinations for open school students in the Himalayan state.
Earlier this month, HPBOSE released the result for HP TET 2018 for TGT (Medical), TGT (Non-medical), LT, Shastri, Urdu, Punjabi and TET JBT 2018 exams.
HPBOSE HPSOS result 2018: Check now
Follow these steps to check your HPBOSE HPSOS results:
Step I: Visit HPBOSE website, hpbose.org
Step II: Click on the results link from homepage
Step III: From next page, click on any of these results you are searching for:
HPSOS 8th Examination Result, September-2018
HPSOS 10th Examination Result, September-2018
HPSOS 12th Examination Result, September-2018
Step IV: On next page enter your  Roll Number to access your SOS Middle Examination Result September-2018
Step V: Click search and check your results