Steps Required to Get a Truck Driver License
If you aspire to be a truck driver, you've made an excellent choice. Truck driving is a great career and has lots of earning potential. Once you've accepted the fact that you'll be driving for many hours and will spend lots of time away from home, it's time to get started with the basics. Like with any other career, there are certain requirements you have to meet. If you're really serious about becoming a truck driver, then you should be familiar with the steps required to get a truck driver license palm beach county.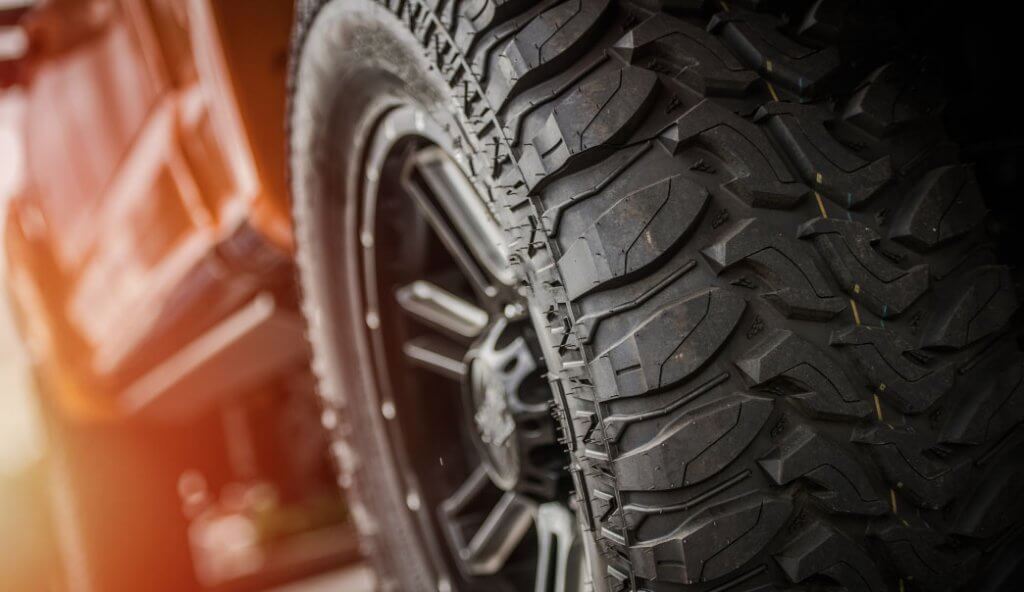 Meet Minimum Requirements
To become a truck driver, you first need to be at least 21 years of age. Then, you must submit your state's CDL application and submit the appropriate fee. Along with your application, it's important to provide identity and social security number verification. This is to obtain your Class A commercial driver's license (CDL). However, before earning your CDL, you must have a commercial learner's permit (CLP) for at least 14 days. To obtain one, you must already have your current driver's license, be able to pass a test on basic skills and knowledge of truck driving and pay a fee. After earning your CLP, you must pass a road skills test to earn your CDL.
Get a DOT Exam
In addition to passing a skills test and road test to obtain your CDL, you must also take a DOT physical examination during the first few days of your CDL training program. This exam will assess your overall health and wellbeing and screen for certain health problems pertaining to the heart, vision and other possible impairments that could affect your driving.
Although it takes a few steps to complete CDL requirements, it will all be worth it in the end.